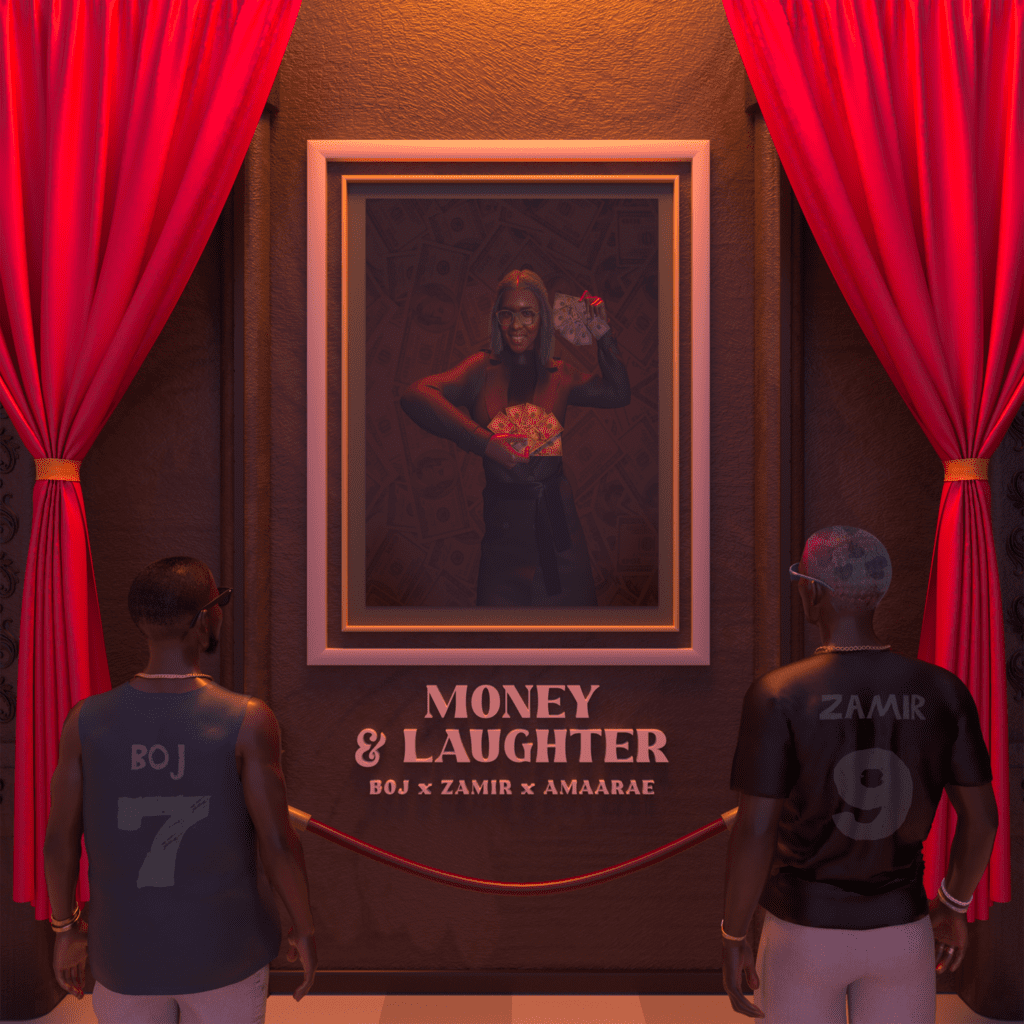 With infectious vocals of Amaarae, Alte Bank Of Africa – BOJ returns with "Money & Laughter" after the success of hi last single, "Emotions".
Nigerian rising star BOJ today shares a new single titled, 'Money & Laughter' joined by buzzing alté queen, Amaarae .
Over a beat concocted of smooth R&B and infectious afropop, BOJ delivers sultry tones with a laidback demeanour before being met by hotly tipped Nigerian rapper Zamir and the angelic vocals of Ghanaian singer-songwriter-producer Amaarae.
Quotable Lyrics
Baby you dey high me like palmii oo
If you wan fimile, fi mi daddy
Think say me and you fitti marry ooo
Fimile baby Fi mi le
What are you after?, I tell her money and laughter, Yeah
She feeling the banter
Check the matter
If i call, she go answer, Yeah…
Listen and Enjoy!!!
Watch the official music video for "Money & Laughter" below