Wizkid Pakurumo, Produced by Samklef.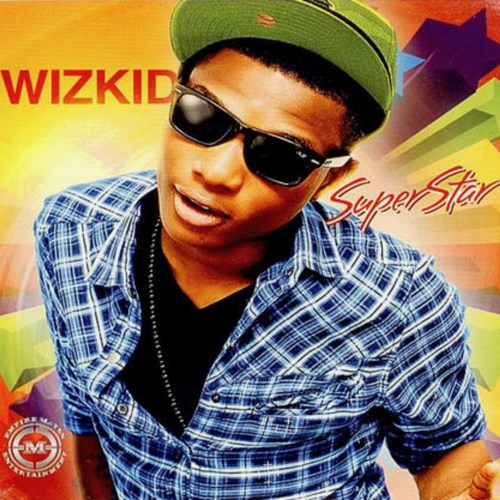 Wizkid Pakurumo… Off Wizkid's debut album titled, 'Superstar' we present this award winning track that increased Machala's fan-base "PAKURUMO". This song is a perfect blend of Afrobeat and Fuji, Samklef did a good jo with the beat production.
Artist: Wizkid
Mp3, Song: Pakurumo
Producer: Samklef
Playtime: 3mins 32secs
Latest Naija Music, Afrobeat
Listen and Enjoy!!!