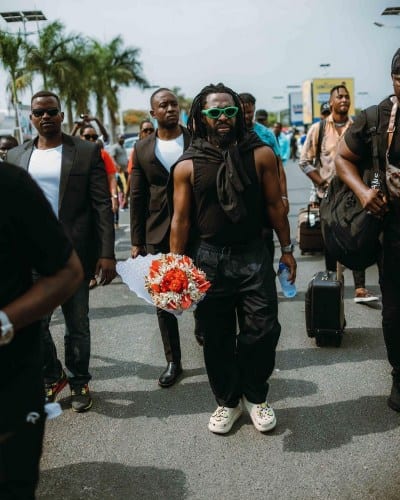 Nigerian singer, Timaya has finally revealed why he is indifferent about the Grammys awards.
In an exclusive interview, Timaya revealed that he is not psyched about the Grammy awards like other artistes. According to him, he is more impressed with rewards than awards.
Timaya noted that it is okay for artists to feel a certain way about the Grammys, but it is not a do or die affair for him. He also talked about the time he was nominated for a GRAMMY in 2018 and how he didn't post it on social media because he feels awards are validation.
Watch video below;
View this post on Instagram