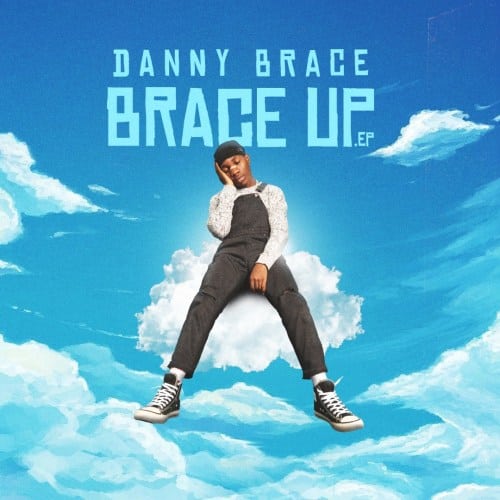 Danny Brace Shares New EP "Brace Up" Budding Nigerian music act, Danny Brace has released his highly anticipated project titled "Brace Up."
Brace Up hits the airwaves with a bang. It's a 7-song EP that is lyrically diverse, versatile, and deep. Brace Up is a testimony of the musical ingenuity of Danny Brace, who is taking the music industry by storm.
With songs like Sefina and Currency, the EP promises to blow your mind away. So relax and enjoy all the tracks of the EP. Stream Now!!! On all platforms.