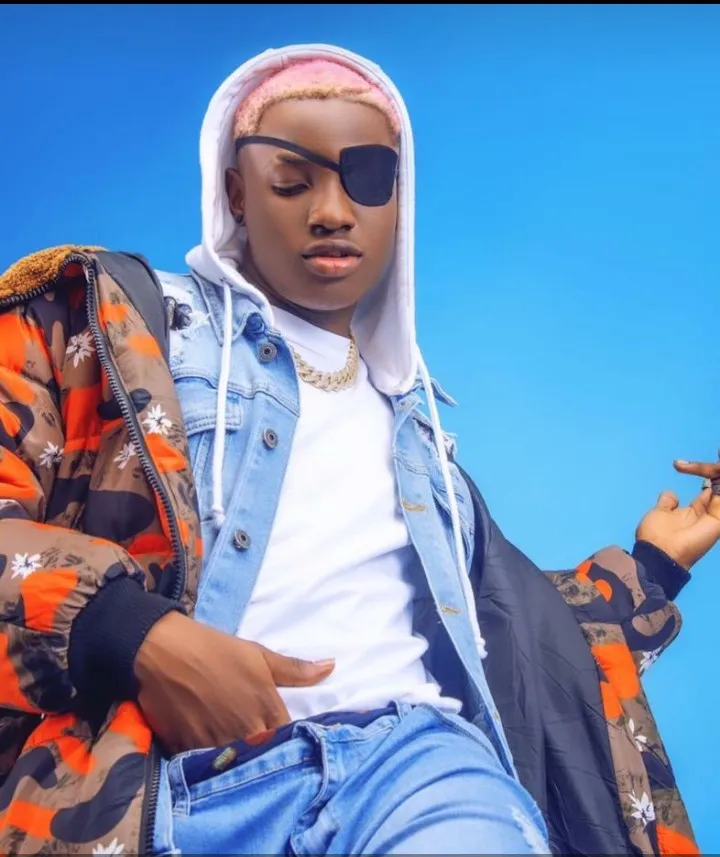 Ruger dropped a snippet to one of his songs and of course, it came with a message.
Last week, the Jonzing World Artist made a bold statement on social media that got people talking. He informed his fans that he would have some new music for them soon and that he is "sorry for letting them listen to noise all week".
The singer came back to social media yesterday with a bang after he premiered 2 of his new songs; "Red Flags and Asiwaju".
In the snippet of Asiwaju, Ruger boldly stated that he is the "popsy" of the music industry. This comes after Wizkid's controversial statement of being the Daddy of Afrobeats. Fans have wondered if it was a deliberate attempt by Ruger to counter Wizkid.
He wrote;
Just because of all the unnecessary NOISE i let you all listen to last week, I've decided to cleanse your ears with TWO SONGS instead ASIWAJU and RED FLAGS ? ?
Both songs will drop 2PM WAT TOMORROW 15th November plus visuals for RED FLAGS ? ?
See post below;
View this post on Instagram