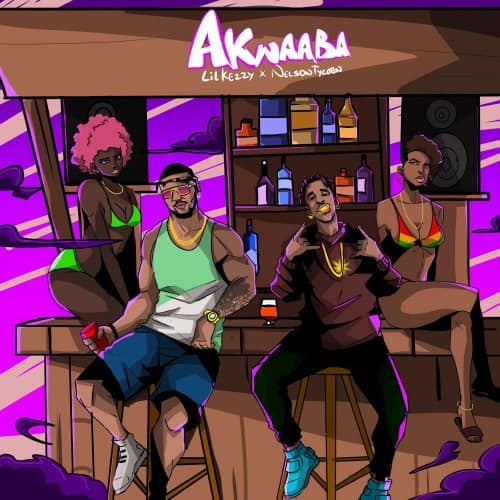 Music mogul and MD/CEO of CANICE Records Limited announced today the debut release of a single, "AKWAABA" an uptempo and lively Amapiano track written in English, Pidgin, Igbo (a language from South Eastern Nigeria) and in a local Ghanaian Language.
CANICE RECORDS is home to Chukwuebuka "LIL KEZZY" Uwalaka and Chinedu "NELSON TYCOON" Ubabuike. Both artistes put heads together and recorded "AKWAABA" which will be available on all DIGITAL PLATFORMS.
"AKWAABA is a hit, A song that all the DeeJays and Media Houses will put on repeat.", said Mr Arinze CANICE Ubabuike, the CEO CANICE Records. There is something about Lil KEZZY and Nelson Tycoon that is indescribably different: and with the forthcoming projects, we at the label has discovered what most musicians spend lifetimes working for- a place where feel-good music meets vital social commentary.
The video of the track "AKWAABA" will be dropping soonest. At the moment, Stream, Download, Enjoy and share AKWABA below;
For businesses interested in partnership or media opportunities and bookings, kindly find contact info below;
Contact name: Canice Ubabuike
Email: canicerecords@gmail.com
Instagram: @canicerecords, @nelsontycoonn, @lilkezzymusic
Phone: +2348142526347, +234 913 182 5867