Vector Teslim Album.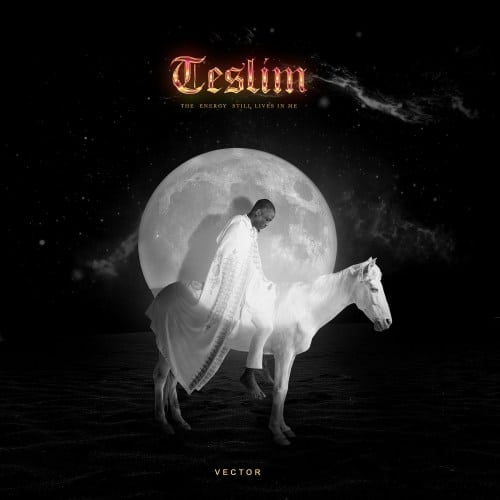 Vector Teslim Album: 'The Energy Still Lives In Me' is Out Now! 11-11-22 (November, 2022).
Teslim Album Features Ichaba, MILARE, Erigga, Cracker Mallo, Seyi Vibez, Wande Coal, Ladipoe, AO – Machine, Nasty C, Seun Kuti & GoodGirl LA. This new project is about Vector's Growth process.
Vector's third studio album is the culmination of a journey of rediscovery and realignment that was kicked off with the passing of the celebrated rapper's dad in 2017. Keen to not get bogged down by superficial concerns, the 16 tracks that make up Teslim: The Energy Still Lives In Me reverberate with the clarity of Vector's convictions as he ponders fatherhood, country, life and romance.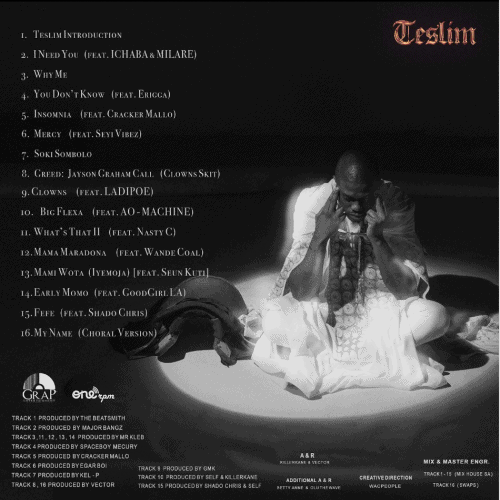 With contributions from the likes of Nasty C, Seun Kuti, Ladipoe and more, Vector maps out a record of thoughts and moments.
"I went from just making music that was just compiling an album for fans, to then taking it slow and making music according to my life's truth and story, So when you hear songs like 'I Need You', it's not the skill of delivery per se, it's the writing. It's a letter to my child. I'm telling her, 'Your grandpa left but he's a part of me, which is a part of you, which is a part of everything you do'…" says V.E.C.
Enjoy below;