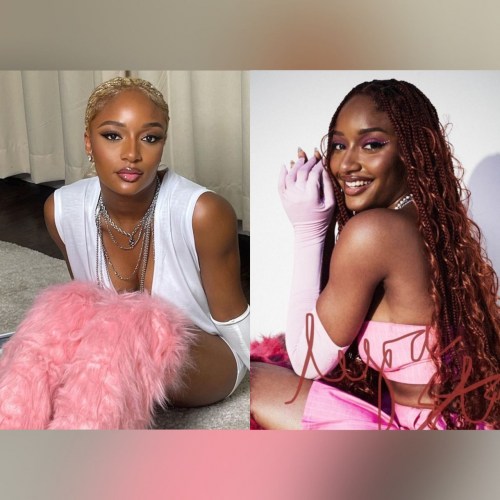 Ayra Starr definitely knows how to tension Netizens, but is she over doing it now??
The Mavin artiste is trending on social Media platforms after a video of her performance hit the internet. Ayra Starr's energetic and flawless performance was not what got the attention of many, but her choice of a sexy outfit did.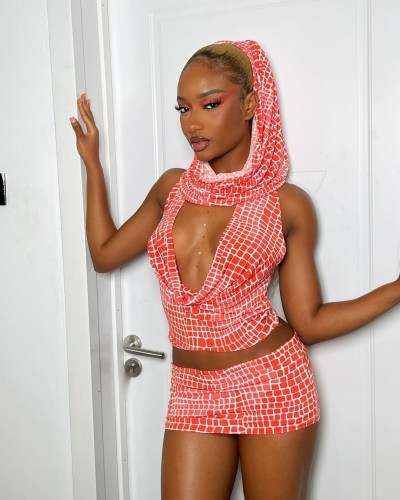 She rocked a striped two piece outfit- a sleeveless top which showed off her toned arms and a skirt to show off her toned legs. However, Many felt Ayra Starr's skirt was too short and proceeded to tell her with different comments under the Instagram account the video was uploaded to.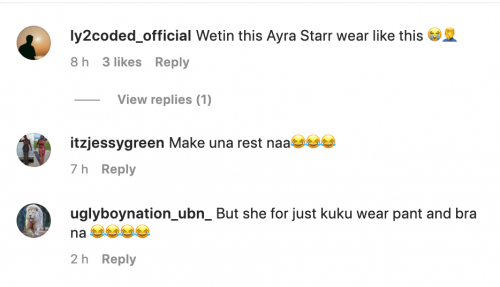 This is not the first time Ayra Starr is trending for her choose of an outfit, but we hope it will be the last time. Watch video below;
View this post on Instagram