Sarkodie Landlord, Song produced by @fistola_inecut.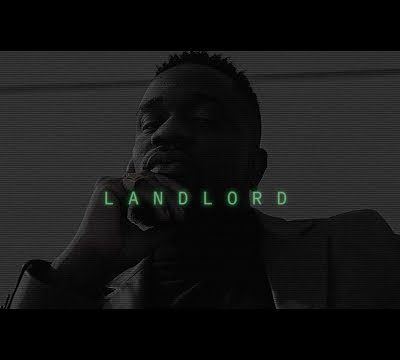 LANDLORD, Sarkodie Replies Nasty C And Kevin Taylor & Set The Record Straight On "LandLord". Michael Owusu Addo, best known as Sarkodie or Sark, is a Ghanaian rapper and music icon. With a career spanning 10 years at the top of his game and a decade since his landmark debut album, 2009's joyous Makye – one of African music's biggest and best-loved hip- hop albums.
Sarkodie is undoubtedly the LANDLORD OF AFRICAN RAP. As well as having tens of millions of album sales and over 80 awards to his name in his native Ghana, Sark's sound – a fizzing blend of hiplife, hip-hop and Afrobeats – has led to sold-out shows at London's O2 Kentish Town Forum & performances with an impressive array of international names.
Quotable Lyrics
'Shit is amazing I still got it
Mehn am so addicted to winning it's like a habit
You don't think is magic you want me to pull a rabbit?
Long fckng journey my people now think about it
I started rapping when all you niggas were stuck in the womb…'
Listen, Enjoy and Get below