Nigerian singer, Lekan Osifeso Jnr, commonly known as Lojay, recently opened up on his relationship experiences during an episode of the Moni Talks podcast hosted by journalist Moni Osibodu.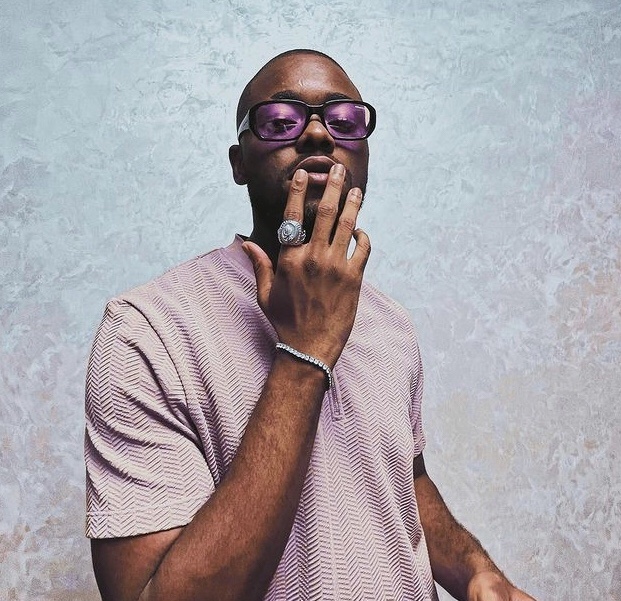 Lojay revealed he has suffered many heartbreaks at the hands of the ladies. Despite these setbacks, the Monalisa crooner refrained from giving up on love, affirming that he is still a romantic guy who will stay one regardless of how many times his heart gets broken.
The singer said; "I'm a romantic guy. I've always been a romantic guy. I don't think that is going to change. But at the same time, the space in which I exist at the moment, I have been served breakfast many times. I broke up with someone because of my feelings for someone else and that person didn't like me.
"Usually, I'm the type of person that would be more vulnerable. I'm the type of person that I put my heart on my sleeves, especially when I really like someone. But I had just learned that it is not working in my favour".