The music industry is an ever-evolving landscape full of incredible talent from a range of different artistes. One such artiste is the young Afrobeats singer, Divine Ikubor better known as Rema.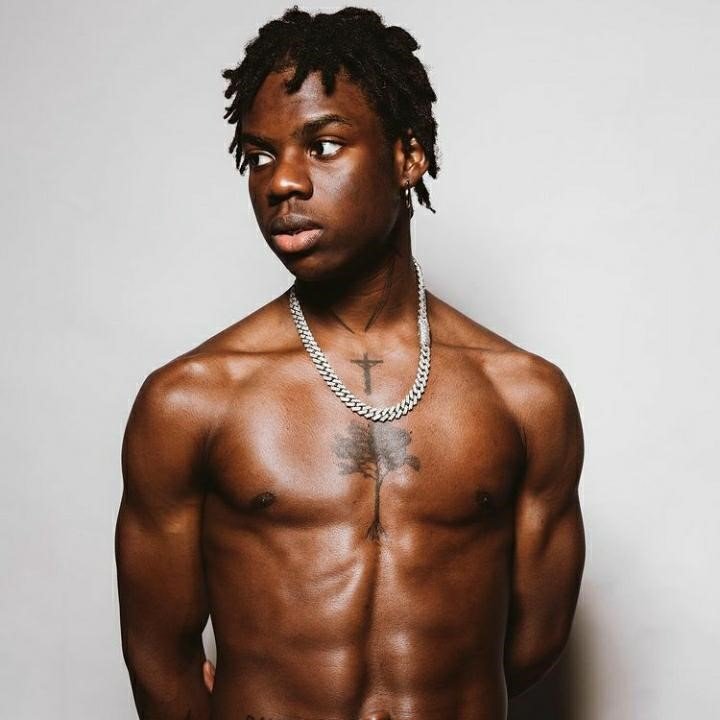 Recently, Rema has called on fellow musicians to stop their fans from instigating them against the younger artistes. He urged the rising entertainers to respect the OGs and prevail on their supporters to do the same.
This call is a reflection of Rema's own respect for all musicians in the industry and his desire to be respected in turn.
Rema believes that all artistes should be respected, no matter the age or experience. He likens artistes to members of a family and states that it is important to support each other and "grow together".
He said: "I have so much respect for the OGs in the game and I don't like my fans comparing & trying to put me against them.
"The peace among Afrobeats artistes is one of the reasons why the genre is where it is today.
"I always caution my fans when I see them comparing me to my Big Bros and I expect every artiste to do same when they see their fans trying to spark up problematic conversations".
Rema maintains that he has respect for everyone in the industry, including established artistes such as Davido who he referred to as an OG. He noted that it does not sit well with him whenever his fans go online and attempt to create enmity between him and an OG.