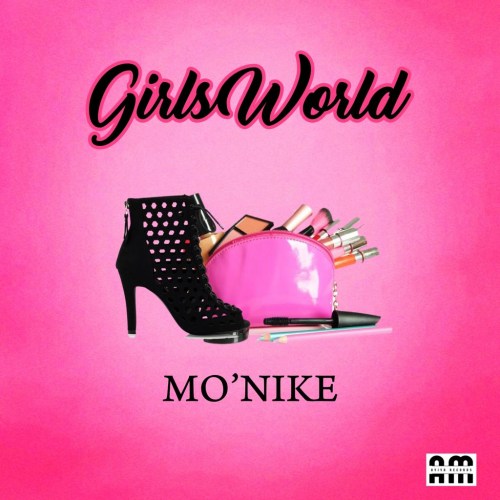 Mo'nike is a rising star in the world of music known for her bold and authentic Style, lyrics and voice which challenges traditional norms and celebrates individuality. Her unique style has caught the attention of industry insiders and music enthusiasts alike, earning her a reputation as one of the most exciting and influential artists of her generation.
Born in Ireland with Nigeria and Jamaican heritage, Mo'nike developed a love for music at a young age, inspired by her father. After graduating, Mo'nike launched herself into music. From live performances to writing and recording, Mo'Nike quickly gained a following for her daring artistic creativity and delivery, celebrating her unconventional sound, musical diversity and individuality.
Her songs and work have received rave reviews from industry pundits and her latest releases " DO FOR YOU and GIRLS WORLD " are topping charts. Her 16-track Album titled "Good Life " is due in June 2023.
Despite her success, Mo'nike remains committed to using her platform to promote diversity and inclusivity in the music world. She frequently speaks out about the need for more excellent female representation and inclusivity in the music industry, using her songs to challenge conventional music standards and empower individuals to express themselves freely through music
As Mo'nike continues to push the boundaries of music and inspire a new generation of artists, she is poised to become one of the most influential voices in the industry. Her fearless creativity and unwavering commitment to inclusivity make her a true trailblazer, and a force to be reckoned with in the world of music.
The post Mo'Nike – "Girl's World" appeared first on tooXclusive.
source
https://tooxclusive.com/monike-girls-world/